When the five senses come together in perfect harmony, a sixth sense is born as a magical feeling of completeness.
This is the story of Palm Island Resort, which has been created with an acute understanding of quality and value, while ensuring a sustainable environment for those that frequent Palm Island to nest, hatch and feed.
Transportation and Lodging at Palm Island Resort
Transportation
Ferry Service:

Experience a serene journey across the Intracoastal Waterway via our

Palm Island Ferry

.
Water Taxi: A scenic 20-minute ride to Rum Bay Restaurant, available daily from 11:30 am to 6:30 pm on a water taxi. 
Airports: Five major airports are conveniently located within reach, including Tampa International, St. Petersburg/Clearwater International, and more.
Find the complete transportation details and safety guidelines.
Lodging
Island Beach Villas: Beachfront villas with 1-3 bedrooms, unique décor, and full amenities.
Island Bay Villas: 2-bedroom accommodations overlooking Rum Bay, ideal for boaters.
Island Cottages: Family-friendly duplex rentals with direct beach access.
Mainland Marina Villas: 1-bedroom stays next to the marina, perfect for fishing enthusiasts.
Florida's Private Homes: Luxury residences for extended stays, fully personalized for a luxurious lifestyle.
Explore a detailed look at all our lodging options.
Amenities
Palm Island Resort has all you want when planning your vacation.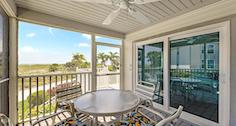 Resort lodging features our Island Beach Villas with their expansive views of the beach and Gulf of Mexico.
Guests arriving by boat may prefer a two-bedroom Bay Villa, located next to our island docks.
Land's End Cottages are duplex condo-style residences which all feature three bedrooms with direct access to the beach and water.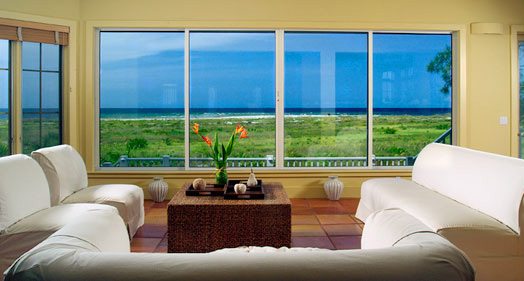 A number of private residences on Palm Island are available for rental.