Hurricane Ian has devastated the Gulf Coast, especially here in Charlotte … Palm Island Resort needs your support for Palm Island Resort Employees Fundraiser
---
September 30, 2022 9:00pm
As we continue to move on from Ian we are in need of some help, many of you have offered to come out and volunteer to assist us in cleaning up debris.
This will be a dangerous and strenuous task. We will only permit so many people onto the resort as this can not be a free for all of people leaving and venturing off on their own. The area is not safe and we are asking that board presidents help us in appointing people that are available and willing to come. those people chosen will be able to assess their associations with the help of our staff. At this time photos and video can be taken and then sent to the owners that need immediate attention. If you are interested please contact your association president so they may consider you.
Please we ask that if you are interested in helping that you arrive wearing strong protective boots and dressed appropriately for this kind of work. Please bring water for yourself, and we will have a small lunch provided by one of your fellow owners. I stress that this will be a strenuous endeavor and those not of sound health please not be part of this project.
We will gather together in the parking lot of Leverocks between 8:00-9:00am and share the plan for the day. Unfortunately, these will be the people chosen by your association only that are permitted onto the resort.
For those that asked we will start Resort Patrol back on duty tomorrow to show a presence and insure there is not unwanted element tress passing on the resort property.
Rob Brown, General Manager
[email protected]
Adam Beckstead, President CEO
[email protected]
Stay Safe and see you soon!
When the five senses come together in perfect harmony, a sixth sense is born as a magical feeling of completeness.
This is the story of Palm Island Resort, which has been created with an acute understanding of quality and value, while ensuring a sustainable environment for those that frequent Palm Island to nest, hatch and feed.
Amenities
Palm Island Resort has all you want when planning your vacation.
Resort lodging features our Island Beach Villas with their expansive views of the beach and Gulf of Mexico.
Guests arriving by boat may prefer a two-bedroom Bay Villa, located next to our island docks.
Land's End Cottages are duplex condo-style residences which all feature three bedrooms with direct access to the beach and water.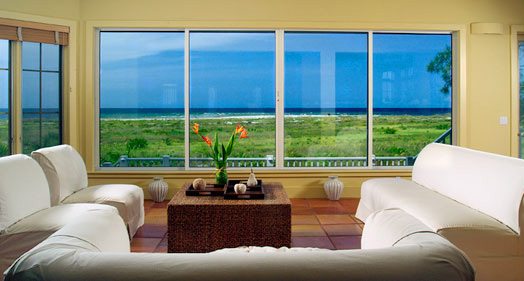 A number of private residences on Palm Island are available for rental.